PROGRAMS & ORGANIZATIONS
Bay Star Homes
Small steps add up and start in the home. By making a few small adjustments to our daily habits in the home, the yard and our community, we can work toward cleaner waterways and a healthier, natural environment.
GOOD TO KNOW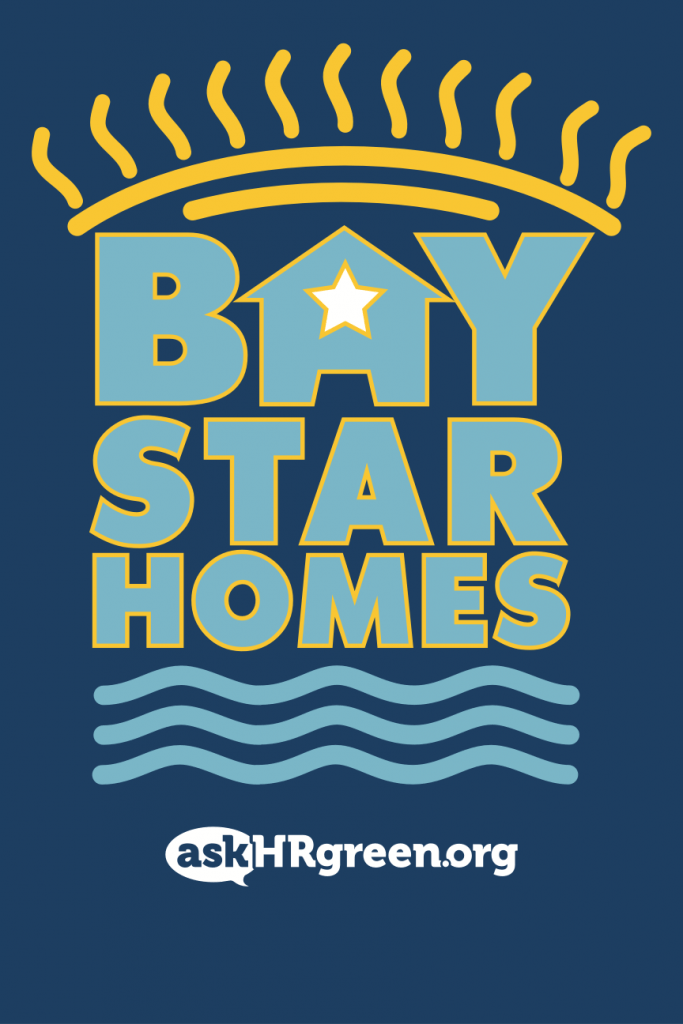 We live in a beautiful region surrounded by water. It impacts everything from the food we eat to the fun we have as well as our economic livelihood. Our daily actions have a lasting impact and it's up to us to protect and restore our waterways.
It takes a community of individuals making small changes to make a difference. Bay Star Homes is one way you can get involved in the effort to protect our region's most defining natural resource, water.
Want to know more? View the Bay Star Homes eNewsletters below.
GOOD TO DO
Pledge to become a Bay Star Home by completing the registration form below. Once your registration is complete, you'll receive a welcome packet that includes great tips from askHRgreen.org, local information from your city or county, and a beautiful Bay Star Homes flag so you can proudly display your commitment to clean waterways to the whole neighborhood. Program offerings and incentives differ by locality, but a universal benefit is getting early access to sign up for our popular workshops!
Program available to residents of the following localities:
Chesapeake, Franklin, Gloucester County, Hampton, Isle of Wight County, James City County, Newport News, Norfolk, Poquoson, Portsmouth, Smithfield, Southampton County, Suffolk, Surry County, Virginia Beach, Williamsburg and York County.