Welcome! Now's a great time to discover more about...
Environmental Education Grants
Pet Waste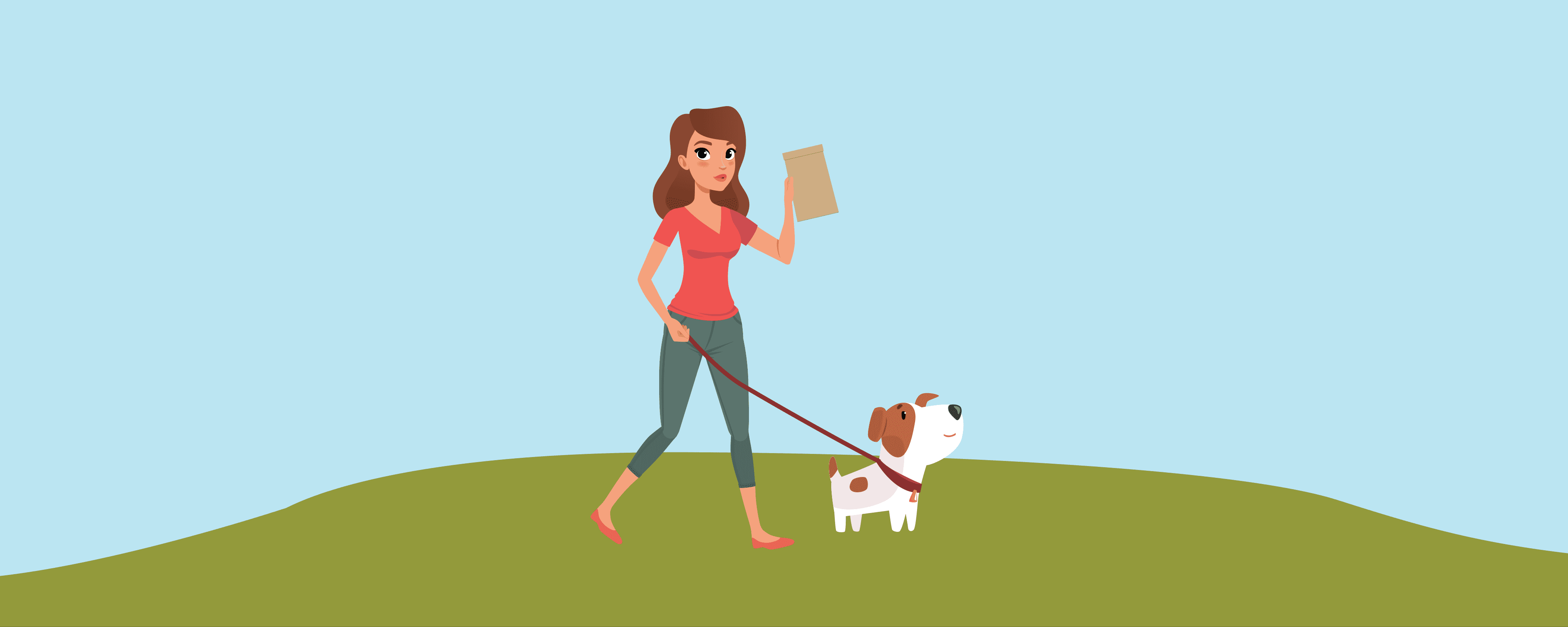 Be a doo-gooder and pick up the pet waste in your yard!
...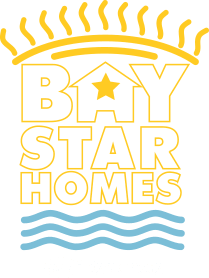 IS YOUR HOME OR BUSINESS A BAY STAR?
We live in a beautiful region surrounded by water. It impacts everything from the food we eat to the fun we have as well as our economic livelihood. Our daily actions have a lasting impact and it's up to us to protect and restore our waterways. It takes a community of individuals making small changes to make a difference. Getting involved in the Bay Star programs is one way you can be part of the effort to protect our region's most defining natural resource, water.
What's the good, green word?
askhrgreen.org
1 week ago
Biodiversity, Habitats and Humanity - AskHRGreen
Over the last eight weeks, we've helped Hampton Roads students connect with a variety of important environmental topics through our weekly lesson plans. We'll spend our last few weeks tying these concepts together to illustrate how environmental systems work together and the important role we pl...