Welcome! Now's a great time to discover more about...
Environmental Education Grants
Environmental Education Grants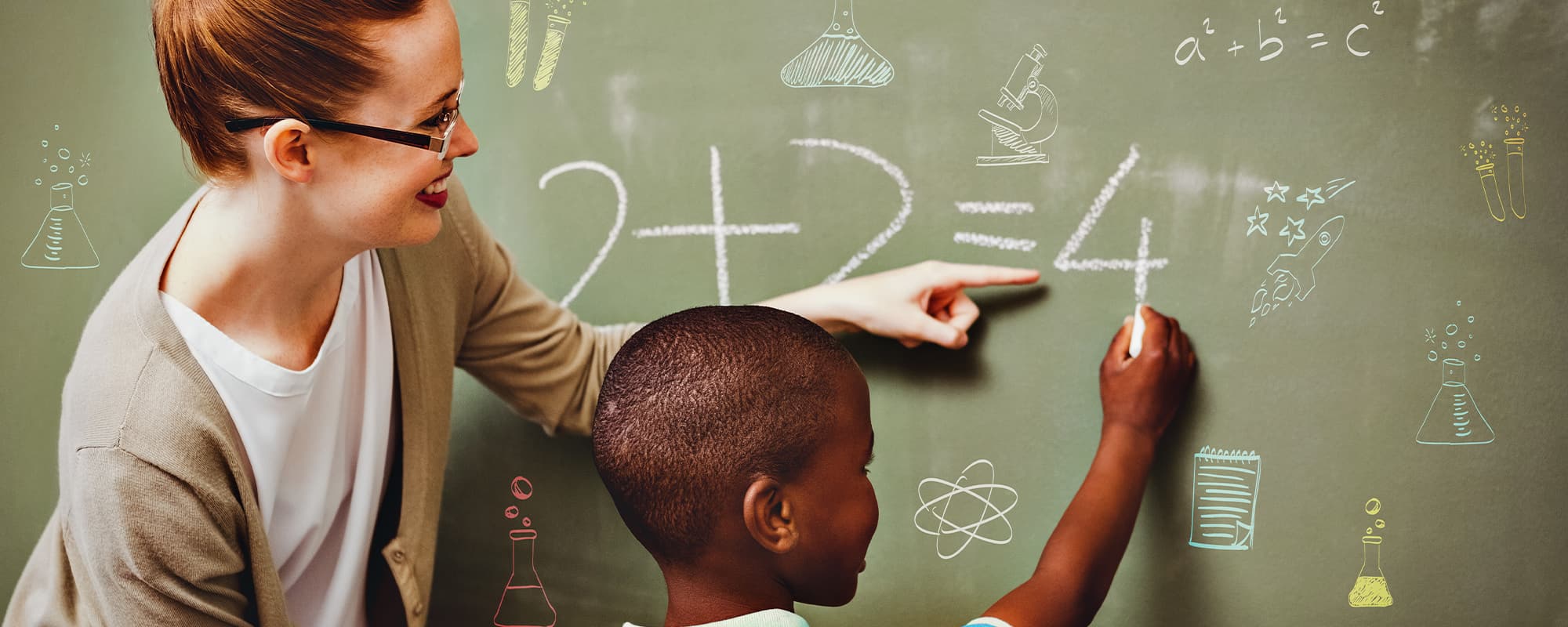 Environmental education mini grants are available
...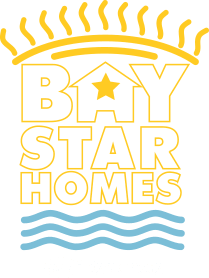 IS YOUR HOME OR BUSINESS A BAY STAR?
We live in a beautiful region surrounded by water. It impacts everything from the food we eat to the fun we have as well as our economic livelihood. Our daily actions have a lasting impact and it's up to us to protect and restore our waterways. It takes a community of individuals making small changes to make a difference. Getting involved in the Bay Star programs is one way you can be part of the effort to protect our region's most defining natural resource, water.
What's the good, green word?
askhrgreen.org
3 days ago
The Bee Byway
Our goal for The Bee Byway is to identify public areas that are one third of a mile apart in Newport News and turn them into an interconnected web of bumble bee habitat so they can travel between existing wild spaces and thrive in our city.