As the world average temperature rises our winters are becoming milder and summers hotter. This phenomenon is one of the main reasons why mosquito populations are growing so rapidly. Mosquitoes live longer and also breed at a quicker pace in warmer climates. Add that to the naturally wooded areas and waterways that make up Hampton Road and it's mosquito paradise which is why you should know how to control mosquitoes, and how to do it in an eco-friendly way.
One of the most common mosquitoes in Virginia is the Asian Tiger mosquito, which is notorious for spreading such diseases like Zika and West Nile viruses. So it is very important to know how to prevent their breeding.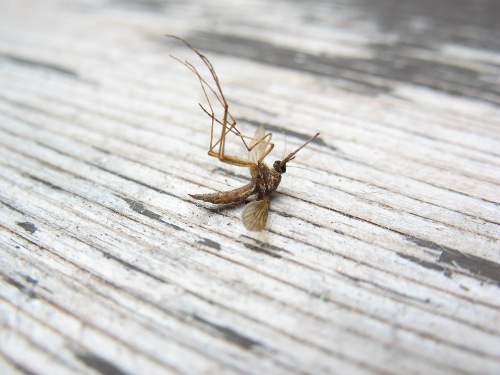 Since these mosquitoes like to breed in small, watery spaces, it is very important that we pay extra attention to how we store our trash. Cleaning up litter will not only decrease the number of mosquitoes in your area but will also be beneficial to the environment as a whole. Also, don't keep any standing water around. Mosquitoes need standing water to breed, so leaving even the smallest capfuls of water standing in your yard will provide mosquitoes more space for breeding. Simply turn over any containers that might collect rain water, clean your gutters and use products like mosquito dunks if you have a pool or rain barrel, so mosquitoes don't start breeding in your yard.
You can also try planting mosquito repelling plants in your backyard. Plants like citronella grass, marigolds, mint, and lavender to name a few are great at deterring mosquitoes. And they also look great, so on top of having additional mosquito protection you will also have a beautiful garden.
Mosquitoes have been and probably will always be a problem once summer arrives. But you can lessen this problem with these few simple, eco-friendly mosquito control methods.
Guest blog contributed by Karen Thompson, owner and main editor of InsectCop.net.