Accepted for Curbside Recycling
Curbside recycling is not offered by this city/county. Drop-off recycling available at Waste Management Convenient Centers.
These Recyclables Can Be Dropped Off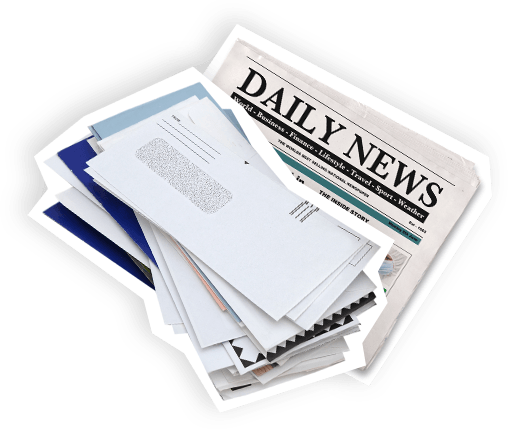 Paper & Cardboard
Clean, Dry, & Folded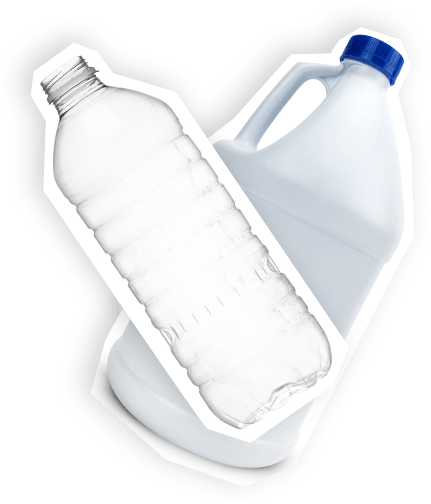 Plastic Bottles & Jugs
Empty & Rinsed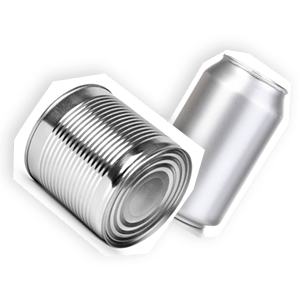 Metal Cans
Empty & Rinsed
Keep These Out of the Recycling Container
These items contaminate recyclables and make recycling more challenging. Please don't put them in with your recycling.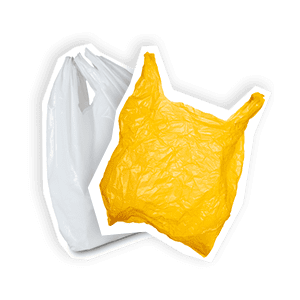 Plastic Bags
Return to Store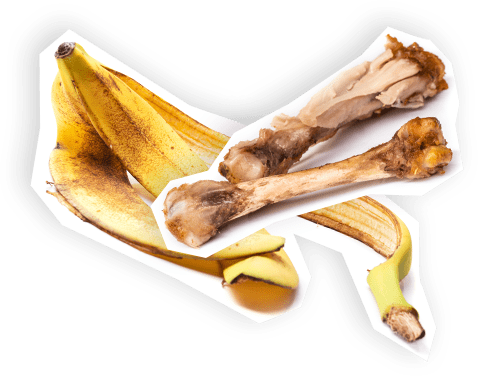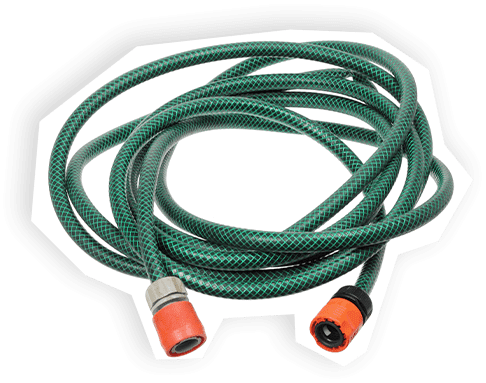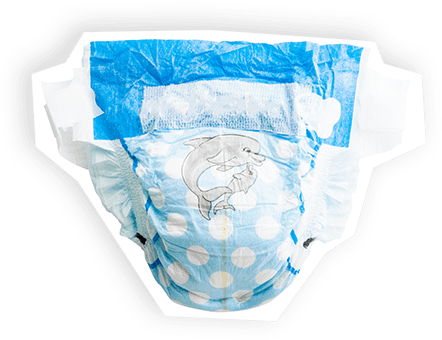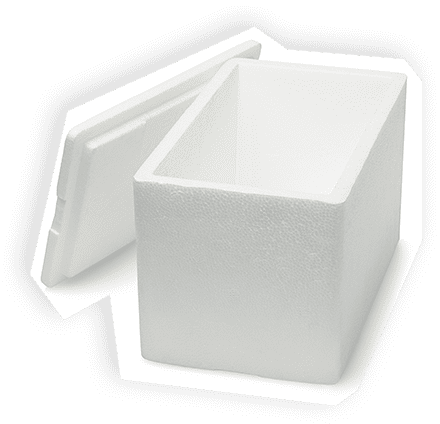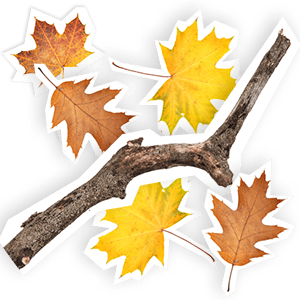 Yard Waste
Leaves, Clippings, and Debris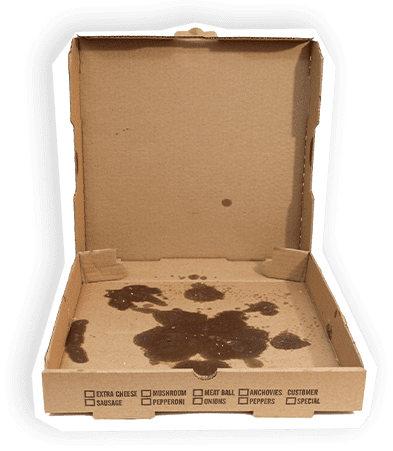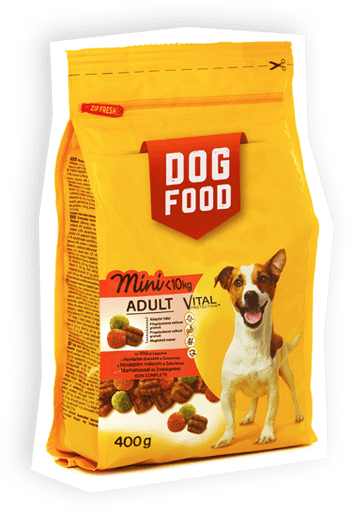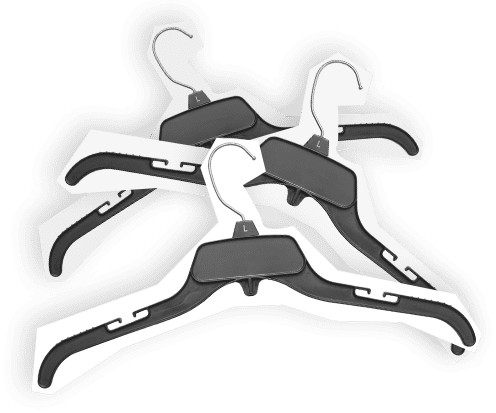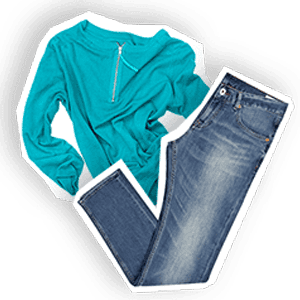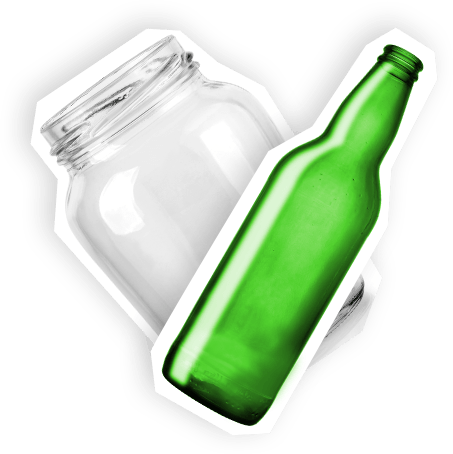 Glass Bottles & Jars
Empty & Rinsed
Household Hazardous Waste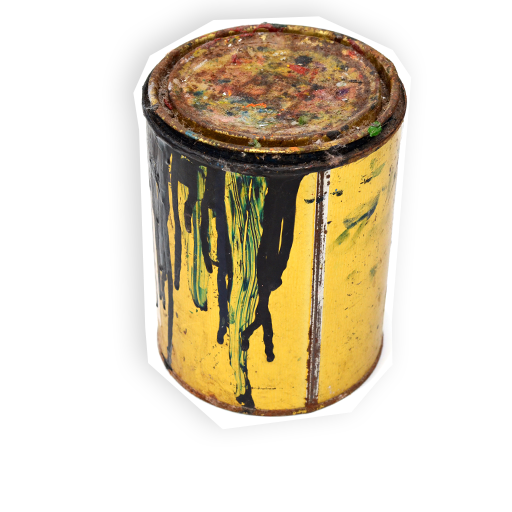 Household Chemicals
Glues, Stains, Paint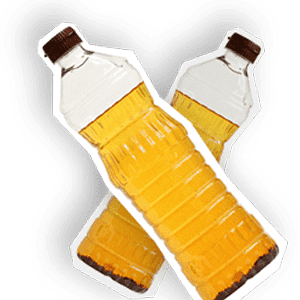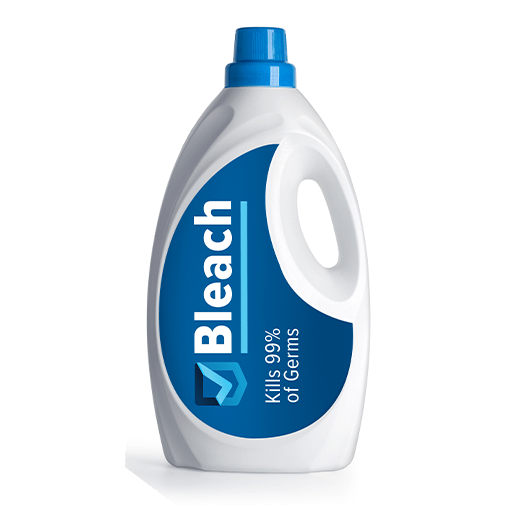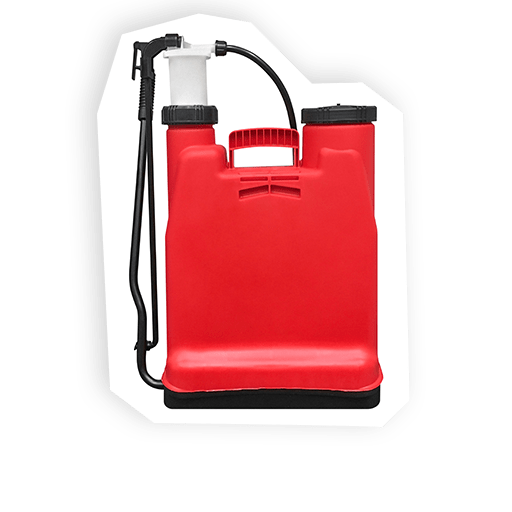 Indoor Pesticides
Poisons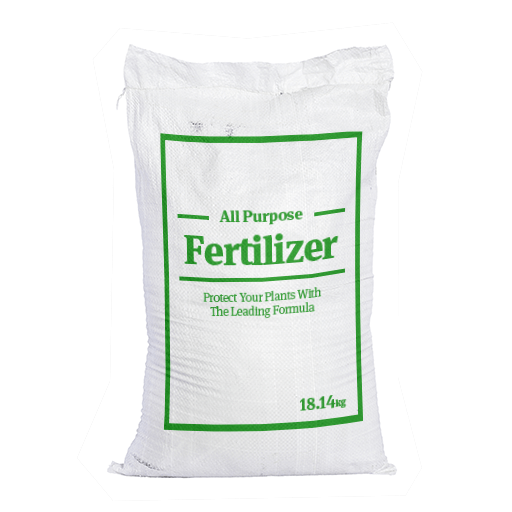 Lawn & Garden Chemicals
Fertilizer/herbicides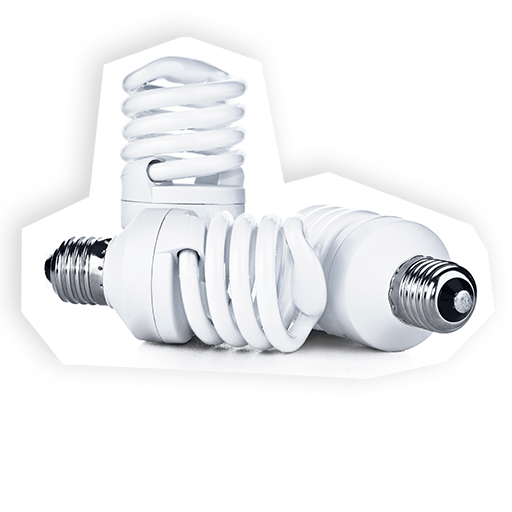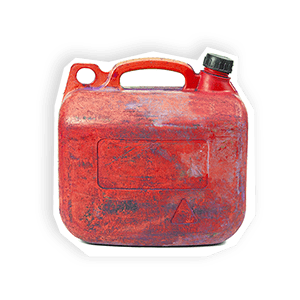 Flammables
Lighter Fluid, Propane, Gas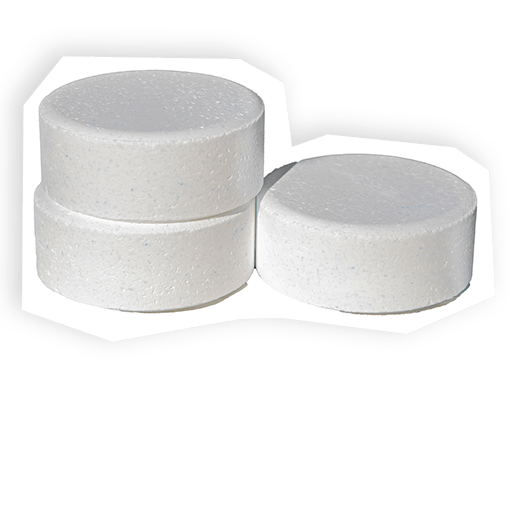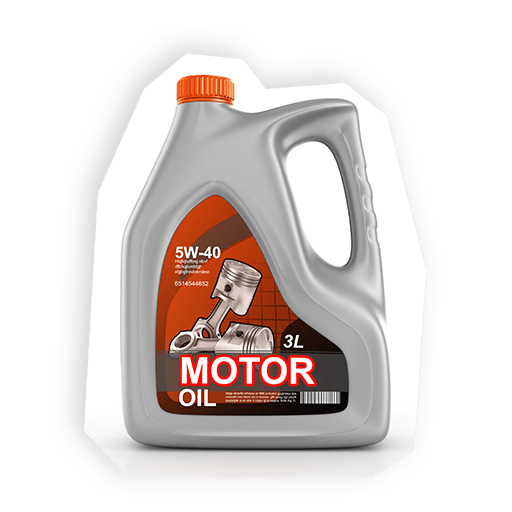 Additional Disposal Options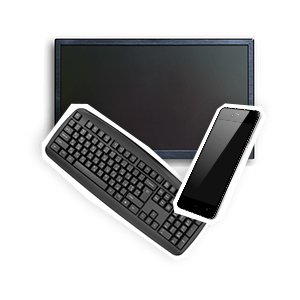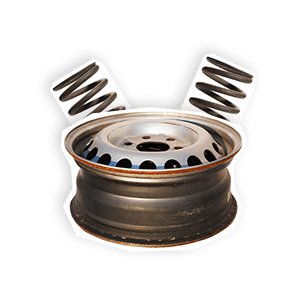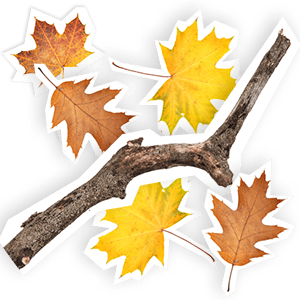 Yard Waste
Leaves, Clippings, and Debris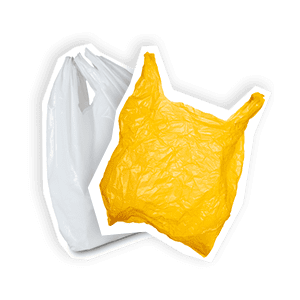 Plastic Bags
Return to Store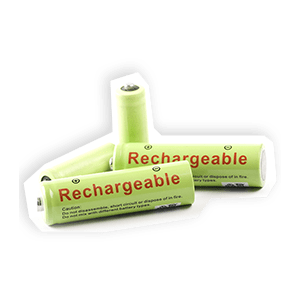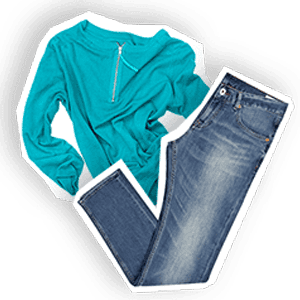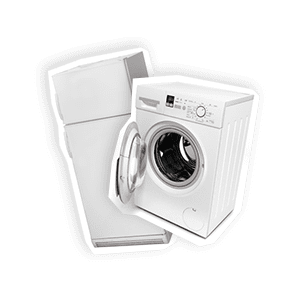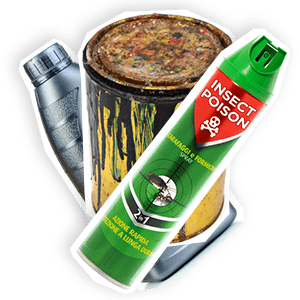 Household Hazardous Waste