Did you know that an old or broken safety seat could be putting a child in danger?
Car seats that are over 8 years old, expired, purchased  secondhand or involved in a car accident all pose safety risks for young children. Unknown wear and tear or other damage to these car seats makes them less effective in protecting your most precious cargo. To help keep our young children as safe as possible, Drive Safe Hampton Roads, along with Walmart, AAA Tidewater Virginia, DMV: Virginia Highway Safety Office, Children's Hospital of the King's Daughters, WVEC Channel 13,  Hoffman Beverage,  and Waste Management of Virginia, Inc. have teamed up to conduct the 28th Annual Old, Used, Borrowed and Abused Child Safety Seat Round-Up.  During the month of February, the public is invited to bring old, used or abused car seats to a participating drop-off location for a $5 reward and the good feeling of knowing that you are helping keep kids safe while protecting the environment.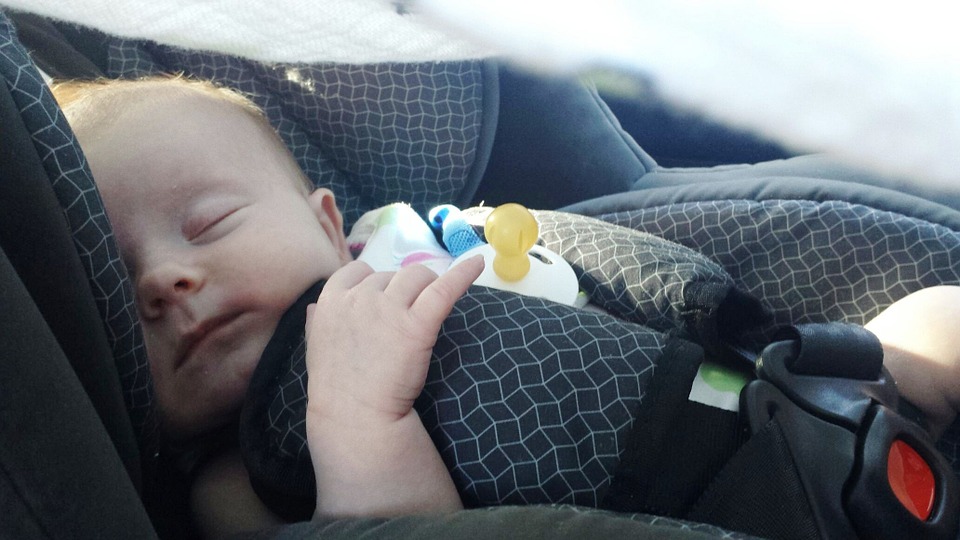 If you have any questions about the Round-Up or traffic safety issues, please call 757-498-2562 or email dshr@drivesafehr.org.