I'm reminded of a Beatles song this morning…"I read the news today, oh boy!"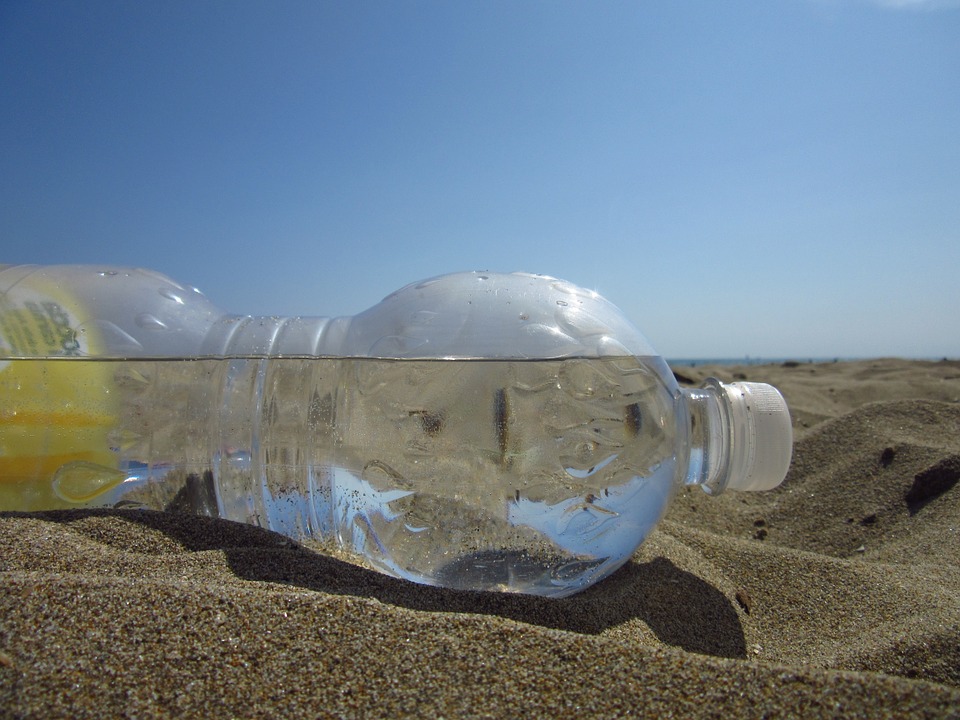 And, oh boy, the news is not good. Business Insider reports that bottled water sales have now surpassed the sale of carbonated soft drinks. Now that's great for our country's health and our collective waistlines but it's oh so bad for our environment. Bottled water consumption grew by 9 percent to 12.8 billion gallons in 2016. The most frustrating part of the bottled water trend might be the fact that half of bottled water is not from a mountain spring in a pristine forest somewhere in the Pacific Northwest or a remote tropical island. Nope. Bottled water is often regular municipal tap water, pumped through a filter and into a bottle at 2,000 times the cost of filling up a reusable bottle. Bottled water is even produced in drought-plagued areas of our country contributing to local water crises in places like California and Maine. Other baffling facts surrounding the bottled water trend include:
Bottled water is not held to the same quality standards as municipal tap water. Municipal tap water is constantly monitored by a local lab with standards set through the EPA. Bottled water has only moderate monitoring standards set through the FDA . For example, coliform bacteria testing is done once per week for bottled water and more than 100 times per month for municipal tap water.
It takes three times the amount of water to produce a plastic water bottle than it does to fill it. That's 36 ounces of water used per 12 ounce bottle of water.
An estimated 17 million barrels of oil are consumed each year to produce and transport bottled water. That's enough to power 1 million cars for a year!
22 billion water bottles end up in landfills each year and will take hundreds of years to decompose.
You can refill a 20 ounce refillable water bottle at any tap in Hampton Roads 1,500 times for the same cost as a single container of bottled water.
So don't be a sucker. Don't fall prey to the hype. Instead, pick up a reusable water bottle to fill with tap water to make a healthy choice for your body and our environment.
To learn even more about the true cost of bottled water, check out the documentary Tapped.