Lawn Care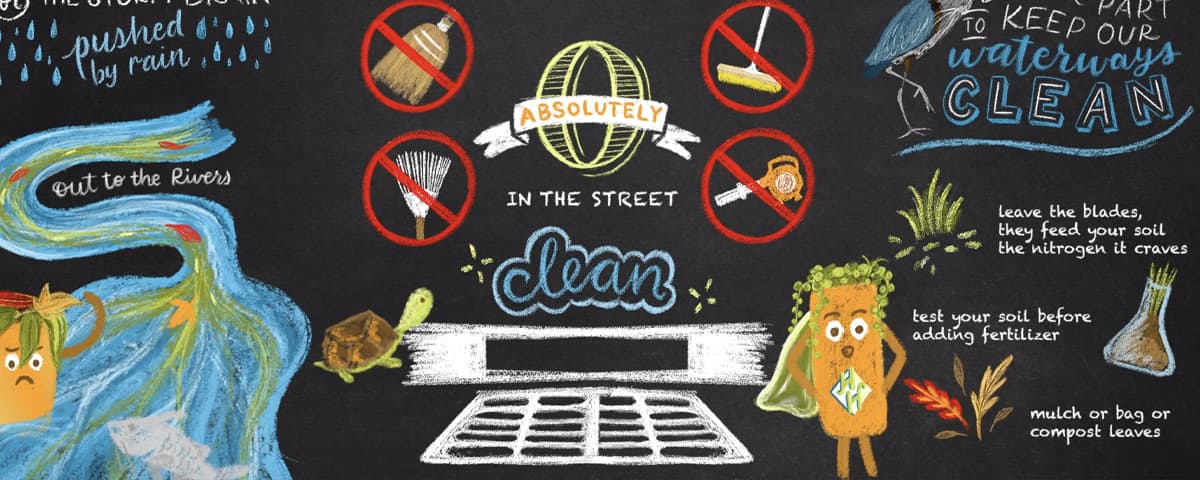 Care for your lawn, but keep it out of the street!
Caring for your lawn sometimes means cutting grass, gathering fallen leaves and adding fertilizer to your soil. And when it does, what you do next is critical… Don't rake, sweep, blow it or allow any excess into the street. Why? Because wind and rain pushes it all down the storm drains and into our ...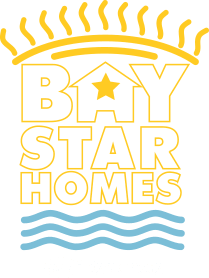 IS YOUR HOME OR BUSINESS A BAY STAR?
We live in a beautiful region surrounded by water. It impacts everything from the food we eat to the fun we have as well as our economic livelihood. Our daily actions have a lasting impact and it's up to us to protect and restore our waterways. It takes a community of individuals making small changes to make a difference. Getting involved in the Bay Star programs is one way you can be part of the effort to protect our region's most defining natural resource, water.
What's the good, green word?