Hi, there! It's that time of year to talk about...
Value of Water/Drinking Water Week
Value of Water/Drinking Water Week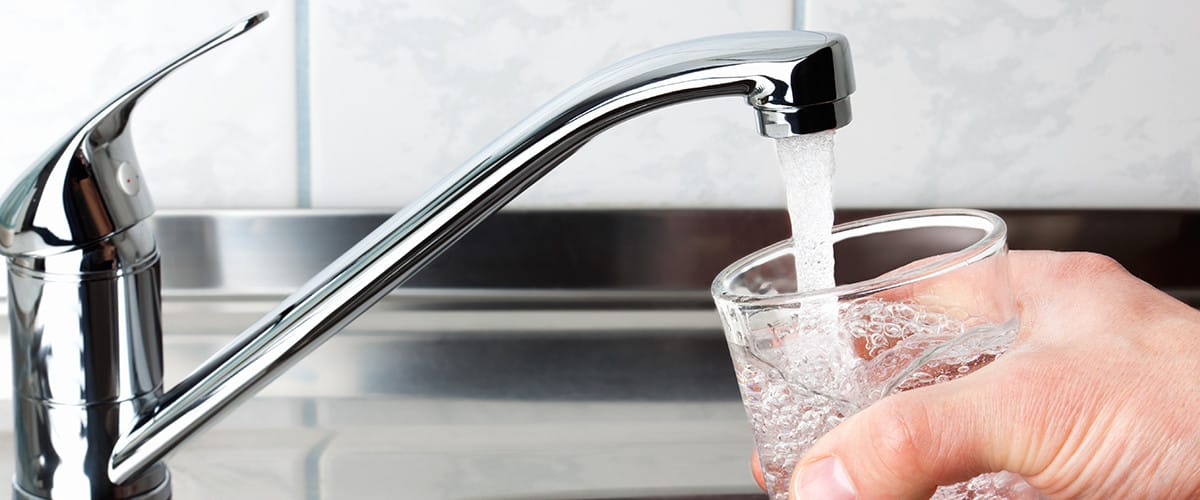 Celebrate the value of water during Drinking Water Week!
Water is valuable. For more than 40 years, the American Water Works Association has celebrated Drinking Water Week, a unique opportunity for water professionals and the communities they serve to join together to recognize the vital role water plays in our lives. This year, Drinking Water Week is May ...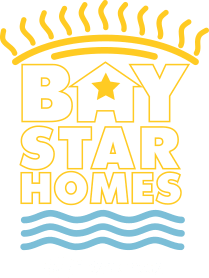 IS YOUR HOME OR BUSINESS A BAY STAR?
We live in a beautiful region surrounded by water. It impacts everything from the food we eat to the fun we have as well as our economic livelihood. Our daily actions have a lasting impact and it's up to us to protect and restore our waterways. It takes a community of individuals making small changes to make a difference. Getting involved in the Bay Star programs is one way you can be part of the effort to protect our region's most defining natural resource, water.