Hi, there! It's that time of year to talk about...
Imagine a Day Without Water
Hi, there! It's that time of year to talk about...
Team Up 2 Clean Up
Write as Rain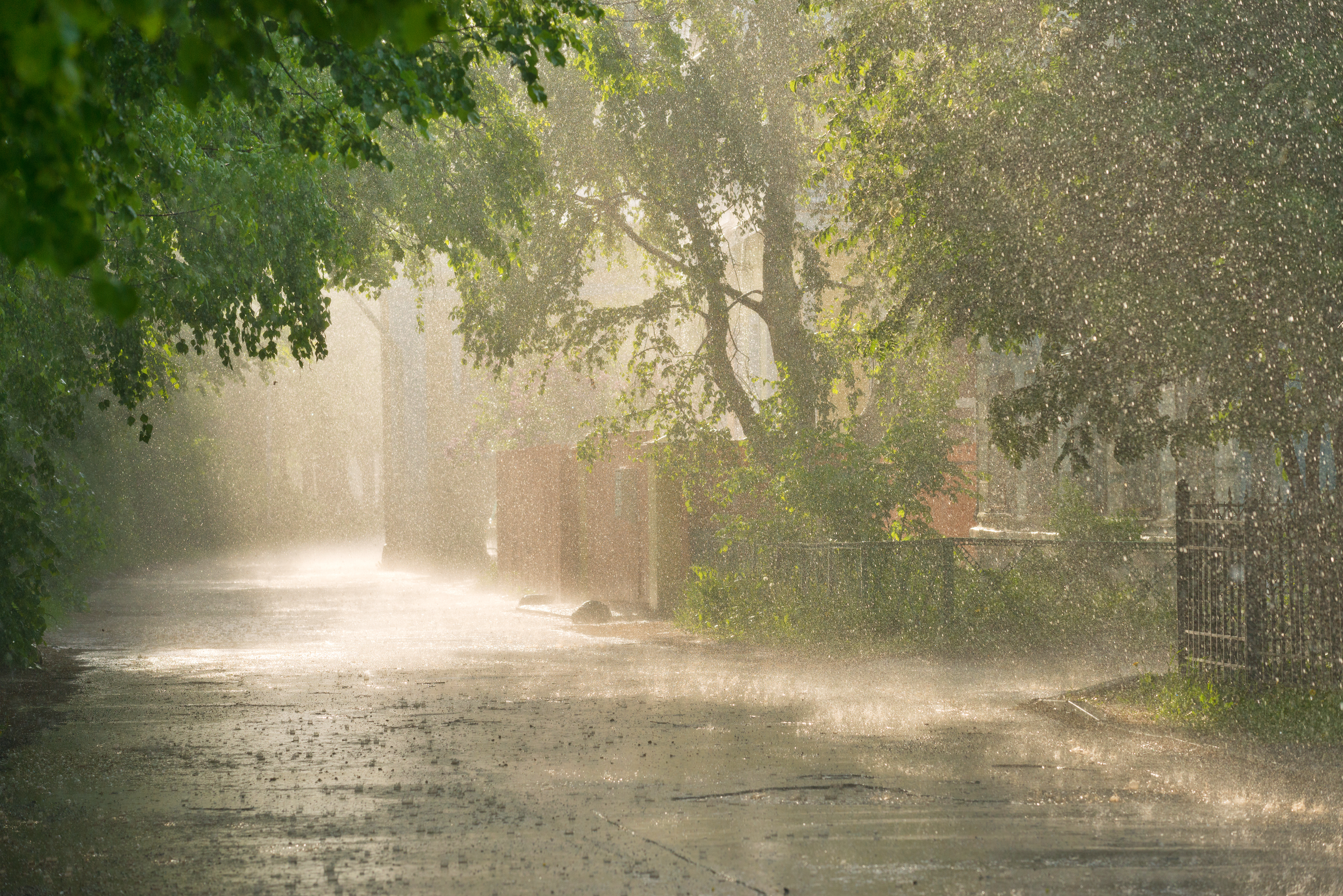 Rainy Days Just Got Brighter
Oh what a rainy summer this has been! But if you're familiar with our Write as Rain stencils, you know that rainy days can be tons of fun. Last month, our askHRgreen.org worker bees diligently hid environmentally-themed messages at schools, libraries, recreation centers, and other public spaces acro ...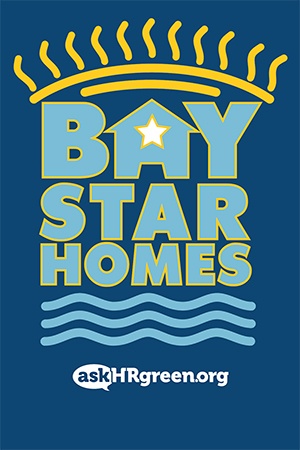 ARE YOU A BAY STAR HOME?
We live in a beautiful region surrounded by water. It impacts everything from the food we eat to the fun we have as well as our economic livelihood. Our daily actions have a lasting impact and it's up to us to protect and restore our waterways. It takes a community of individuals making small changes to make a difference. Bay Star Homes is one way you can get involved in the effort to protect our region's most defining natural resource, water.