Hi, there! It's that time of year to talk about...
Team Up 2 Clean Up
Team Up 2 Clean Up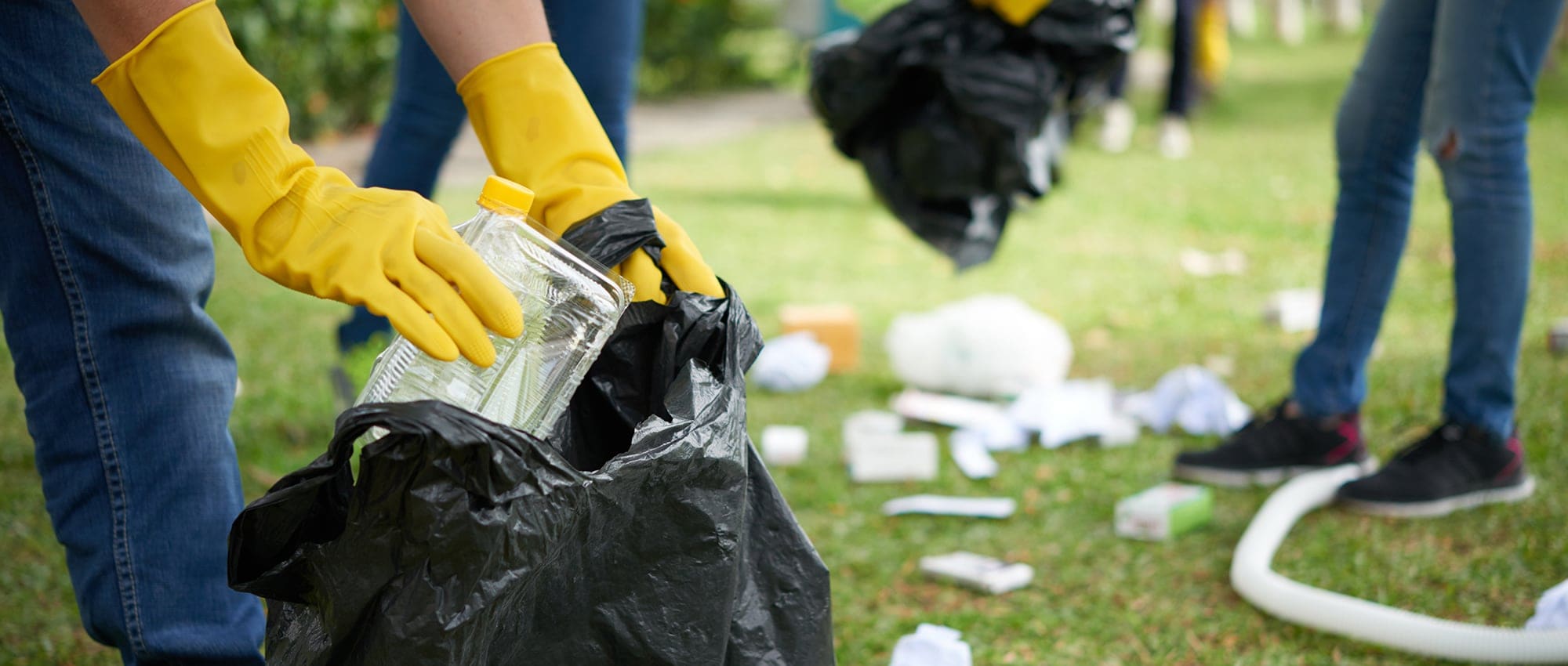 Litter: It's a Problem in Hampton Roads
There is no such thing as a little litter. It spoils our views, our values and our vitality. Let's get out there and Team Up 2 Clean Up!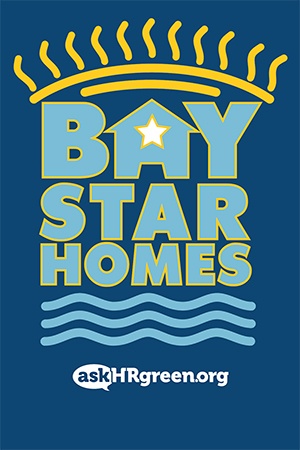 ARE YOU A BAY STAR HOME?
We live in a beautiful region surrounded by water. It impacts everything from the food we eat to the fun we have as well as our economic livelihood. Our daily actions have a lasting impact and it's up to us to protect and restore our waterways. It takes a community of individuals making small changes to make a difference. Bay Star Homes is one way you can get involved in the effort to protect our region's most defining natural resource, water.