Welcome! Now's a great time to discover more about...
Water Leaks: Find and Fix Them
Welcome! Now's a great time to discover more about...
Environmental Education Grants
What Not to Flush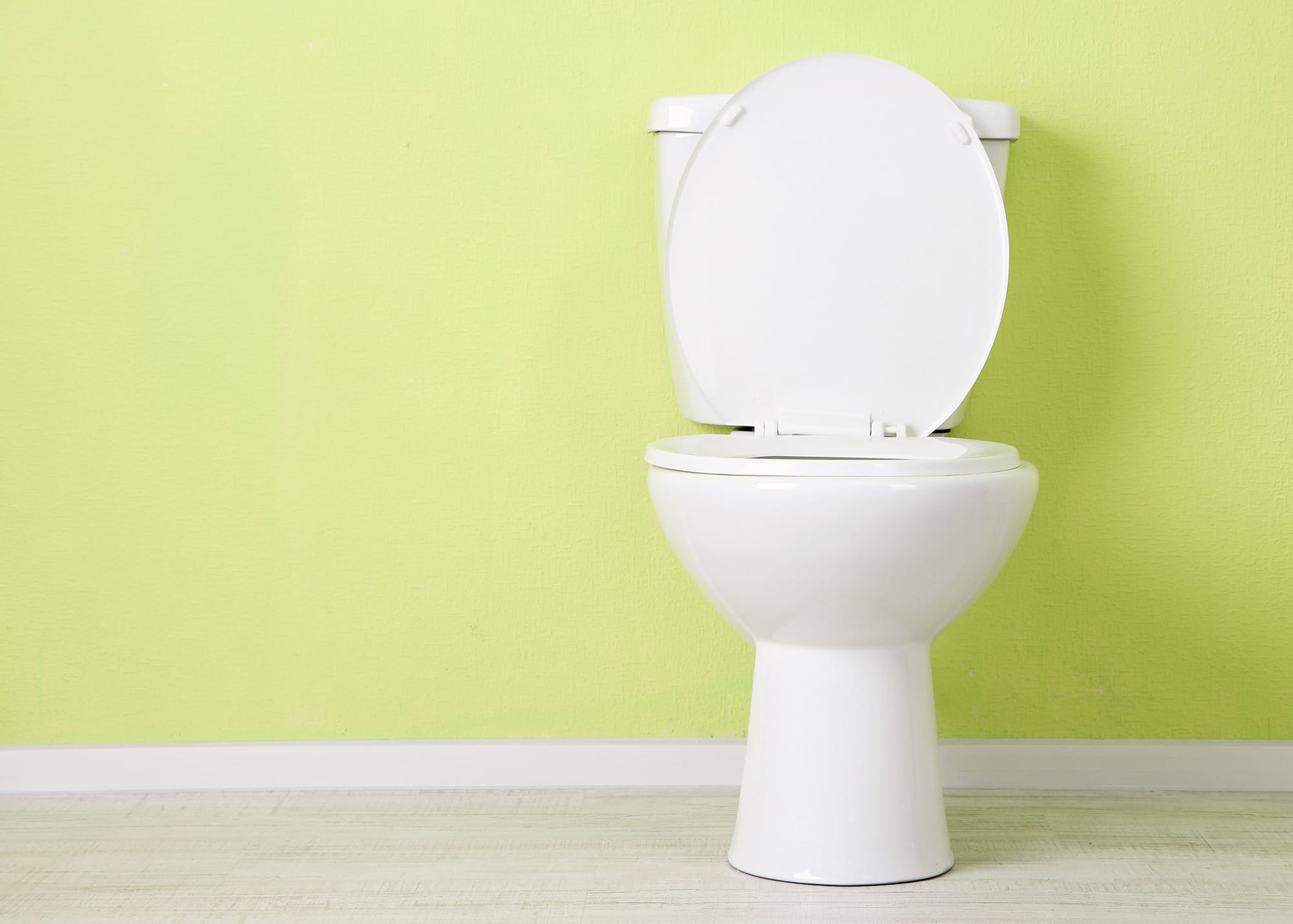 Do you know what not to flush?
Some things just aren't meant to be flushed. They create clogs and back-ups. What they are may surprise you because some things (such as wipes) even say they're flushable. BUT THEY'RE...WHAT NOT TO FLUSH.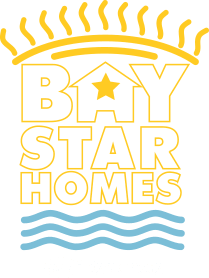 IS YOUR HOME OR BUSINESS A BAY STAR?
We live in a beautiful region surrounded by water. It impacts everything from the food we eat to the fun we have as well as our economic livelihood. Our daily actions have a lasting impact and it's up to us to protect and restore our waterways. It takes a community of individuals making small changes to make a difference. Getting involved in the Bay Star programs is one way you can be part of the effort to protect our region's most defining natural resource, water.
What's the good, green word?
askhrgreen.org
10 hours ago
Easy Environmental Lesson Plans: Watersheds - AskHRGreen
In light of the COVID-19 crisis, askHRgreen.org is providing easy-to-use environmental lesson plans for students and parents to use in their new homeschooling adventure. Each week, we'll be sharing a new simple lesson plan leveraging online learning resources to highlight important environmental c...