Are you Norfolk's waterways' best friend? If so, we want you!
Norfolk is looking for a few eco-friendly pups to help keep waterways clean. A winning spokesdog and 4 runner-ups will be chosen to teach canine buddies and their caregivers about the importance of being watershed stewards and picking up pet waste!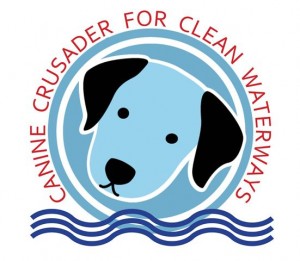 Norfolk's winning spokesdogs aka"CANINE CRUSADERS FOR CLEAN WATERWAYS" not only win prizes, but will also be featured as part of the City's Scoop the Poop campaign and will get bragging rights as one who is doing right by the waterways!Contest entry is easy – Norfolk residents can "Like" the City of Norfolk's Facebook page and fill out the spokesdog application by February 28, 2013. Entry is FREE! Once all nominations are in, judges from local animal shelters will pick their top 10 eco-pups. Once the top ten candidates are listed, it is up to you to vote for your favorite. There will be a public online vote between March 15-April 19, 2013. This vote will determine the winning Canine Crusaders. Winners will be announced at RiverFest on April 27, 2013 along the 600 block of Mayflower Road in Norfolk.
So if you are one of Norfolk's waterways' SUPER SCOOPERS then we want you! Enter today before it is too late and become Norfolk's first Canine Crusader for Clean Waterways! (Contest is only open to Norfolk residents.)